BEM Kemakom FPMIPA UPI held Ilkom Challenge: An eSports Competition for the Public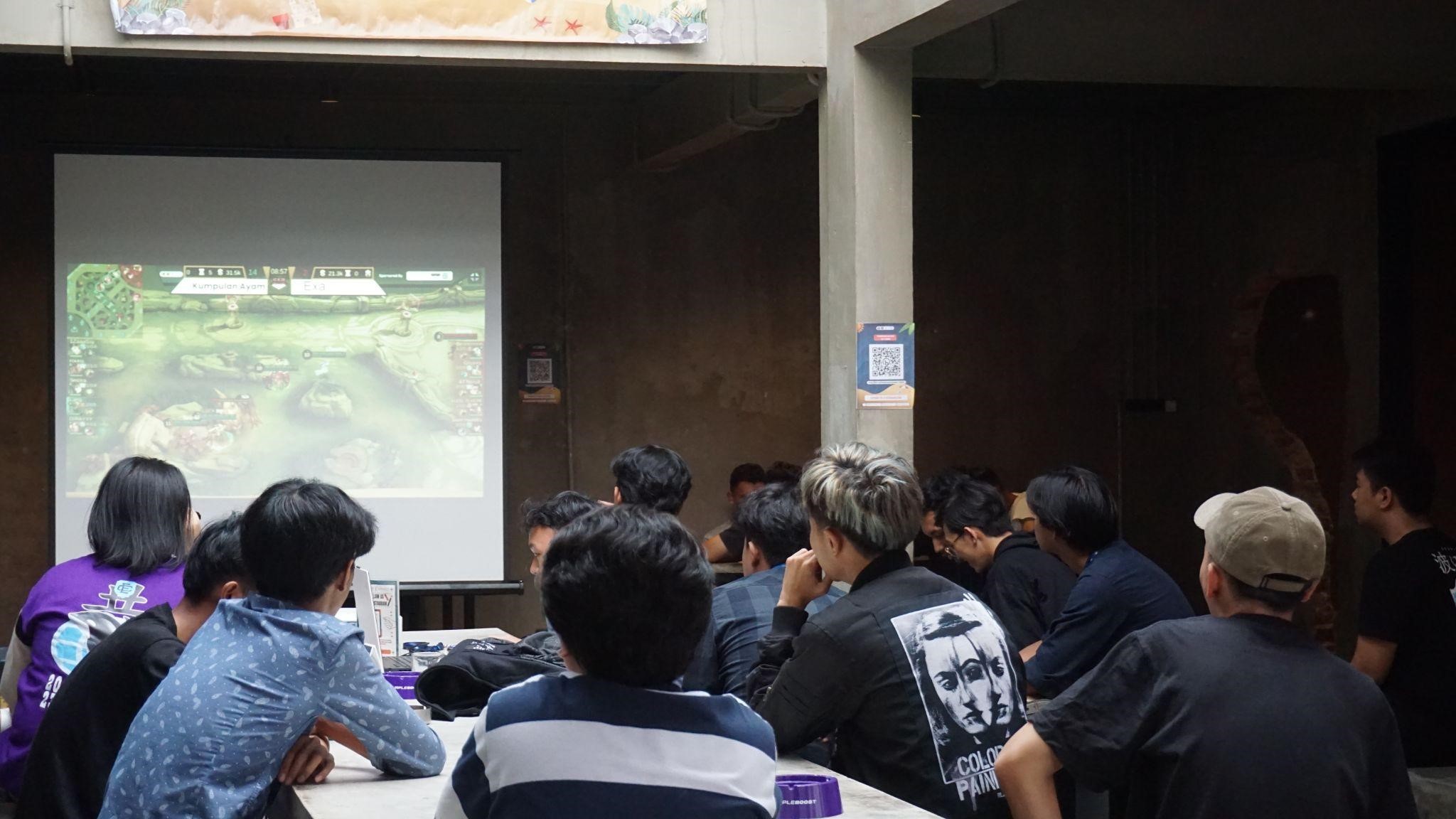 Ilkom Challenge is one of the work programs of BEM Kemakom FPMIPA UPI which aims to provide a forum for gathering and competing to the general public in the Bandung and surrounding areas to channel and improve skills in the world of eSports, especially in the Mobile Legends game. This activity was held on September 16-17, 2023, the first elimination was held on the first day online and continued with the elimination of the top 16 until the final on the second day offline at Nomadic Cafe Bandung.
This year's Ilkom Challenge was attended by 32 participants from Bandung and surrounding areas. The second day of the event was a lively event that provided entertainment for Mobile Legends fans while also providing opportunities for players of various skill levels to compete and excel. The total prize pool for this tournament was IDR 2,500,000, with the winners receiving trophies and certificates.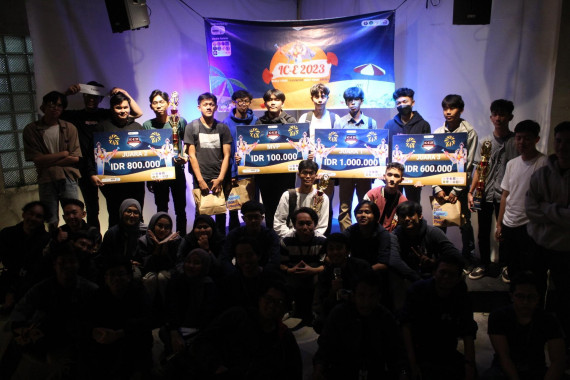 Ilkom Challenge 2023 is an amazing opportunity for Mobile Legends and esports enthusiasts in Bandung and surrounding areas to gather, compete, and experience the thriving gaming culture among students. It is hoped that the champions and other participants can continue to develop their skills to a much higher level and contribute to Indonesia in national and international competitions.